The Best Party Ever.
No kidding.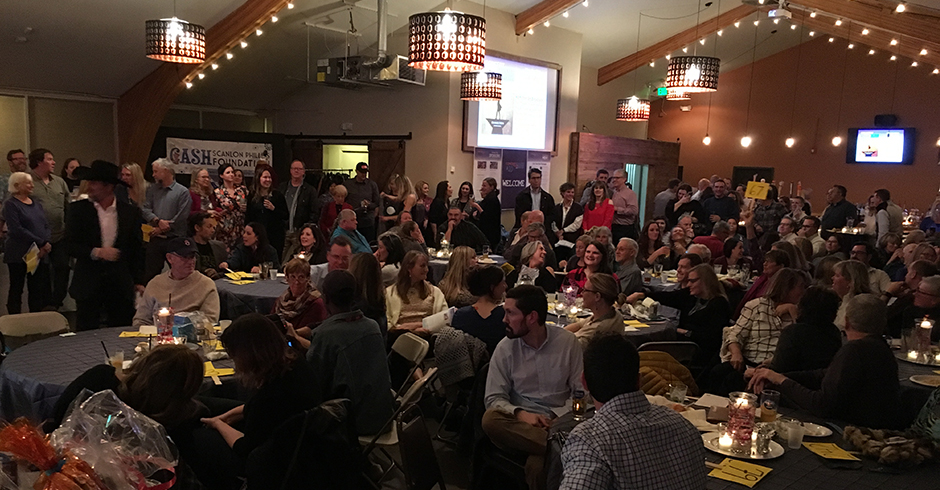 Excellent visibility with an energized crowd
Donation opportunities from $100-1000
Receive event recognition and social media love
A Ridiculously Fun Gathering of Friends & Great People!
You won't believe how much fun you can have doing so much good in our community. Get your tickets today.